Introduction to Database Systems
UC Berkeley, Spring 2022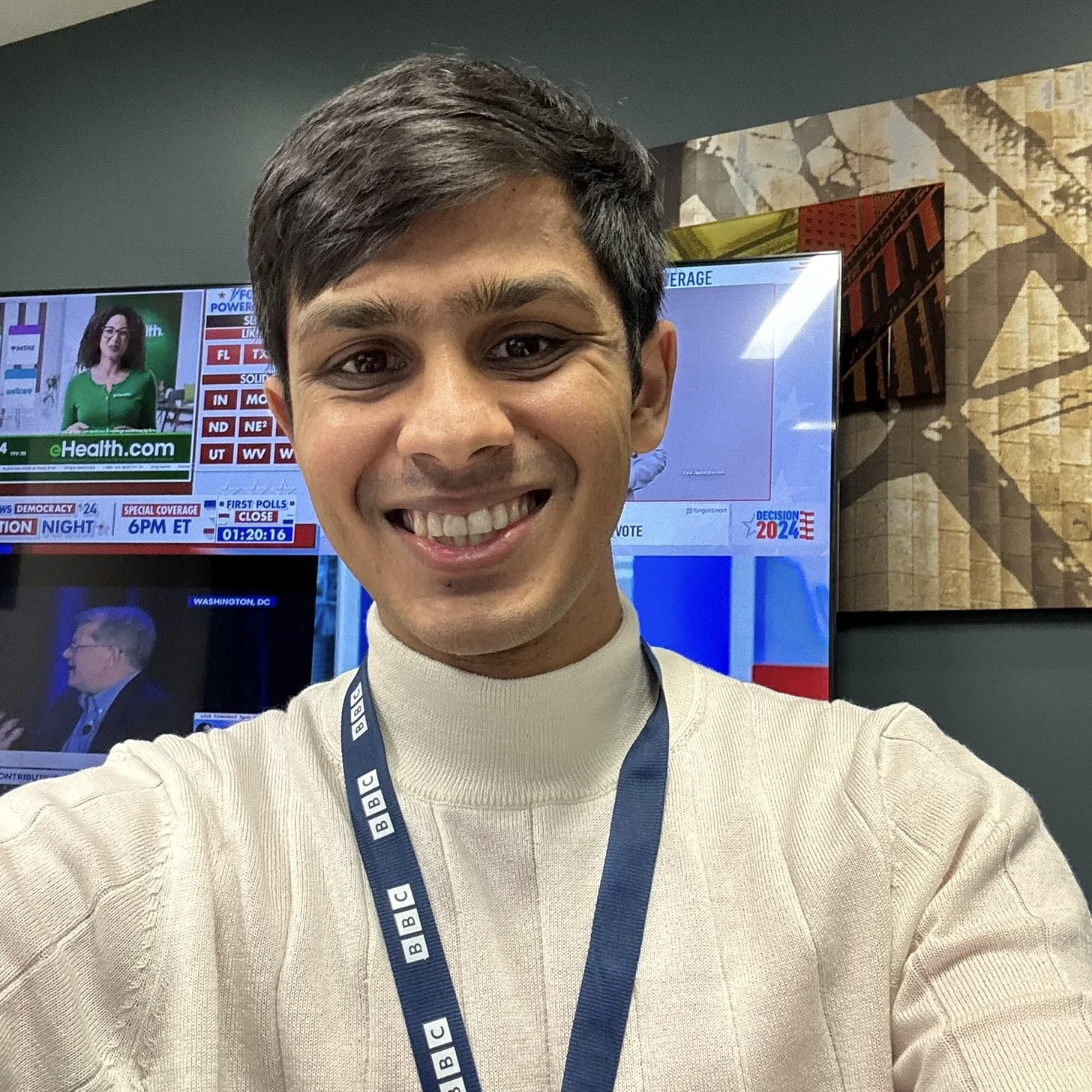 Lakshya Jain
Pronouns: he/him/his
OH: Thursday 5PM - 6PM
Hello everyone! I'm super excited to be your instructor this semester. I did my undergrad and Masters' at Berkeley and taught 186 for four semesters as a TA, including a couple as head TA, before graduating and coming back as a lecturer. In my free time, I love to play and watch sports and do political analysis, and I play on the Cal Cricket team. Go bears!
The schedule and dates listed below are tentative and may be subject to change.
The Syllabus contains a detailed explanation of how each course component will work this spring
Notes are meant to be a supplement to lecture; they are not meant as a replacement. Notes do not cover the full scope of what is tested on exams.