Staff
Instructors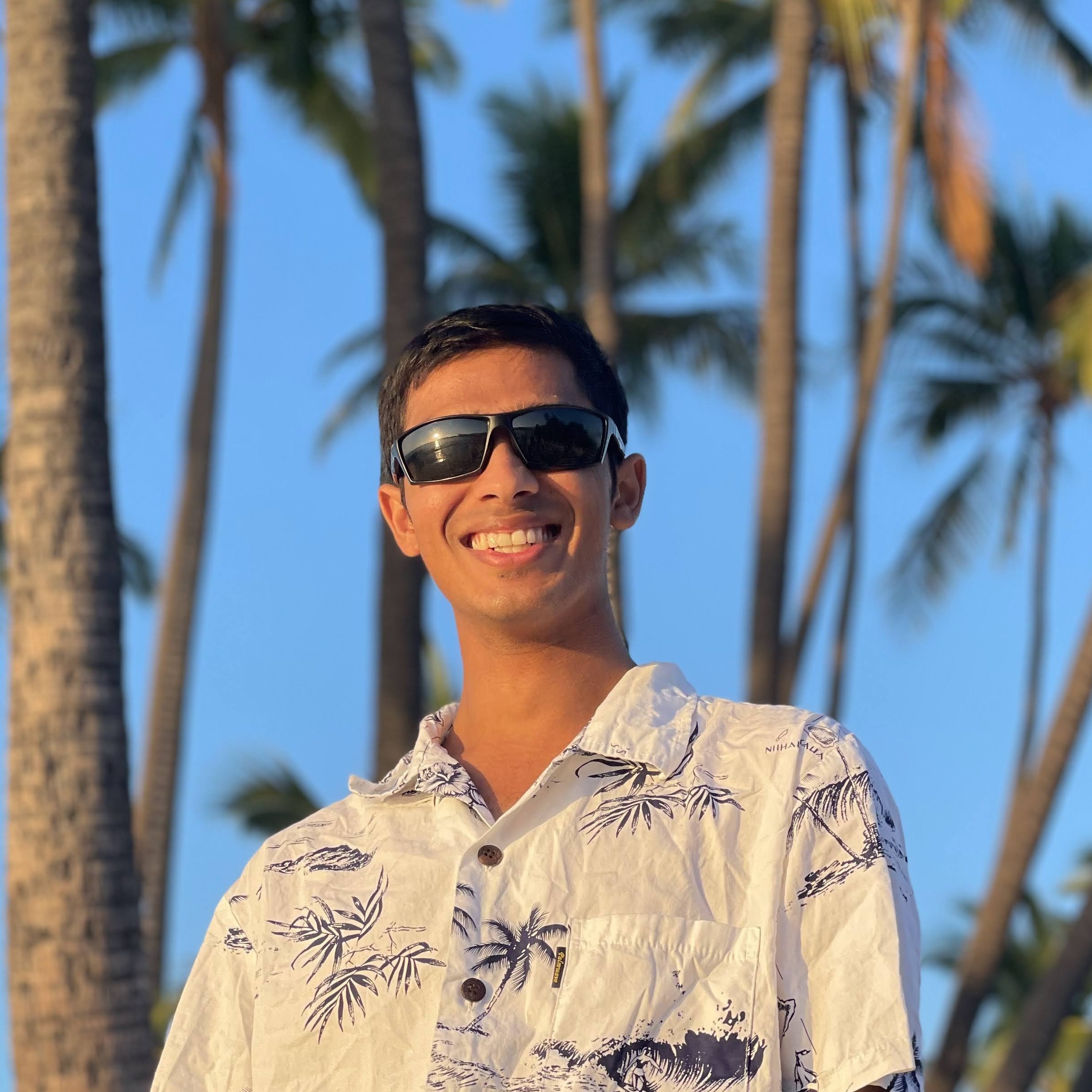 Lakshya Jain
Pronouns: he/him/his
OH: Thursday 5PM - 6PM
Hello everyone! I'm super excited to be your instructor this semester. I did my undergrad and Masters' at Berkeley and taught 186 for four semesters as a TA, including a couple as head TA, before graduating and coming back as a lecturer. In my free time, I love to play and watch sports and do political analysis, and I play on the Cal Cricket team. Go bears!
Head Teaching Assistants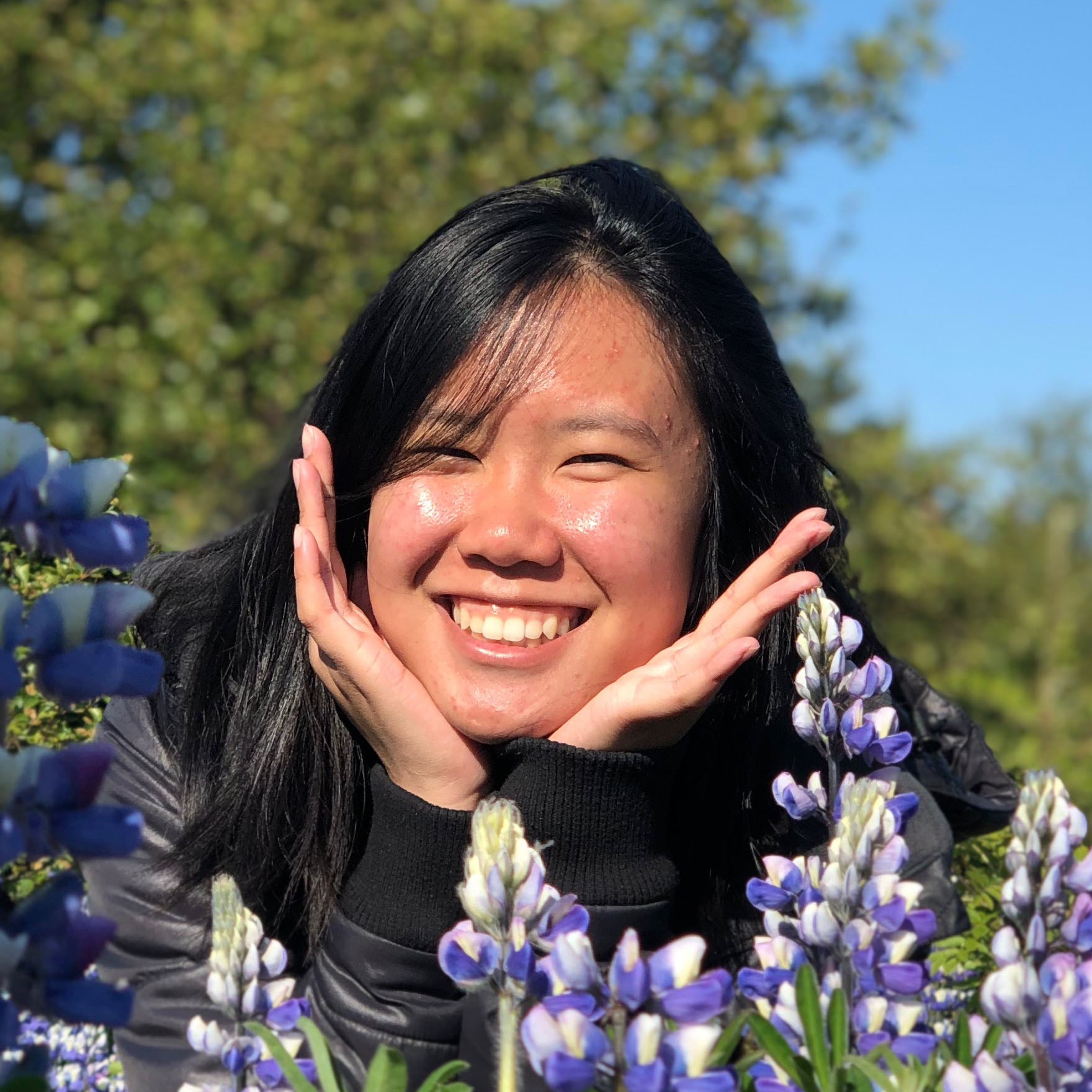 Kaitlyn Lee
Pronouns: she/her/hers
Section: Wednesday 9AM - 10AM Wheeler 220 (Coteach)
OH: Tuesday 6PM - 7PM ADMIN (Remote), Wednesday 2:30PM - 3:30PM Soda 283E
Hello, I'm Kaitlyn! I'm a 4th year EECS major from the Bay Area. I like to experiment with cooking and find new boba places to try. Looking forward to a great semester!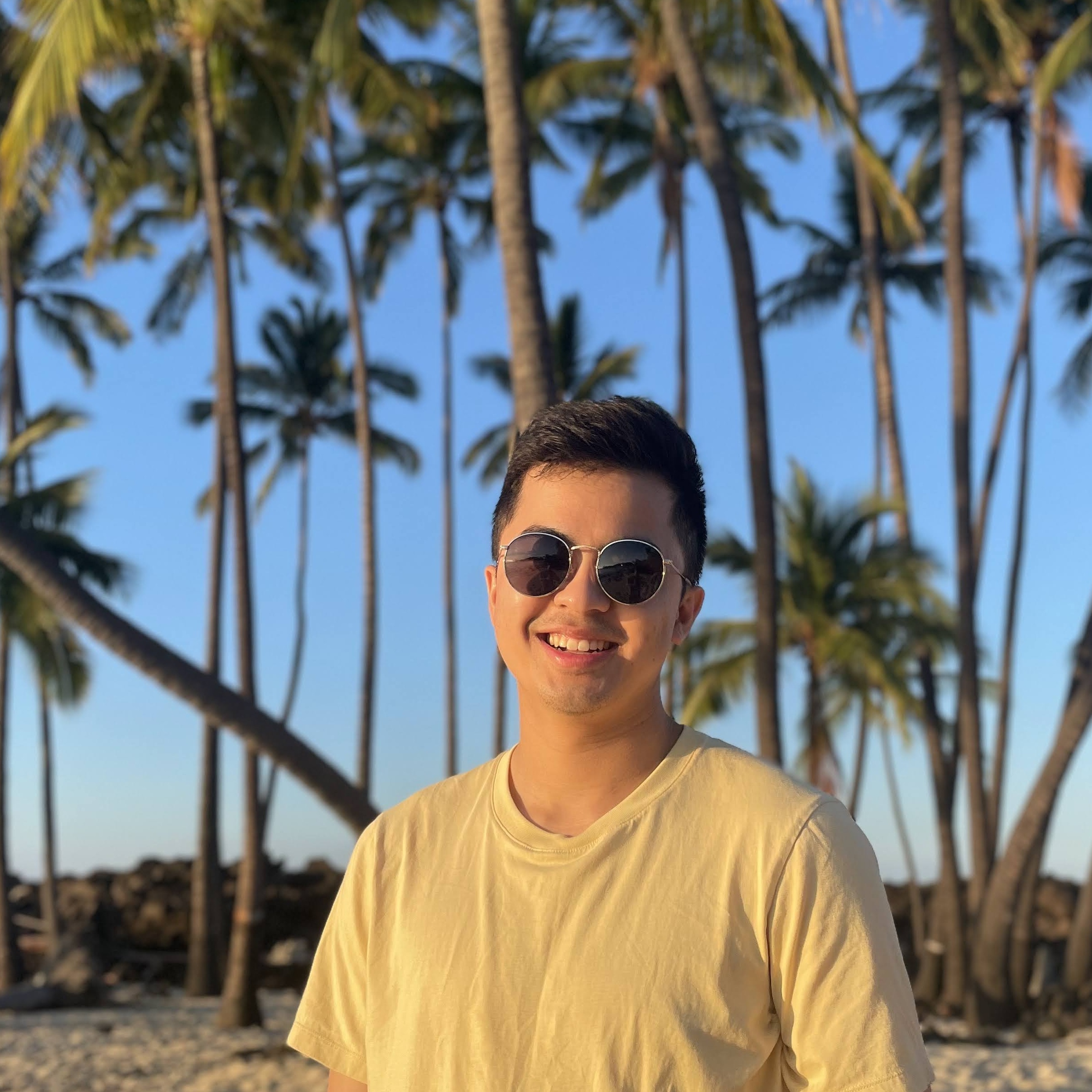 Pronouns: he/him/his
OH: Wednesday 2PM - 4PM Soda 283E
Hi - I'm Dylan! I'm a 4th year CS major from San Jose. In my free time, I like speedcubing, learning new piano songs without ever finishing, and traveling. Super excited to meet you all this semester :D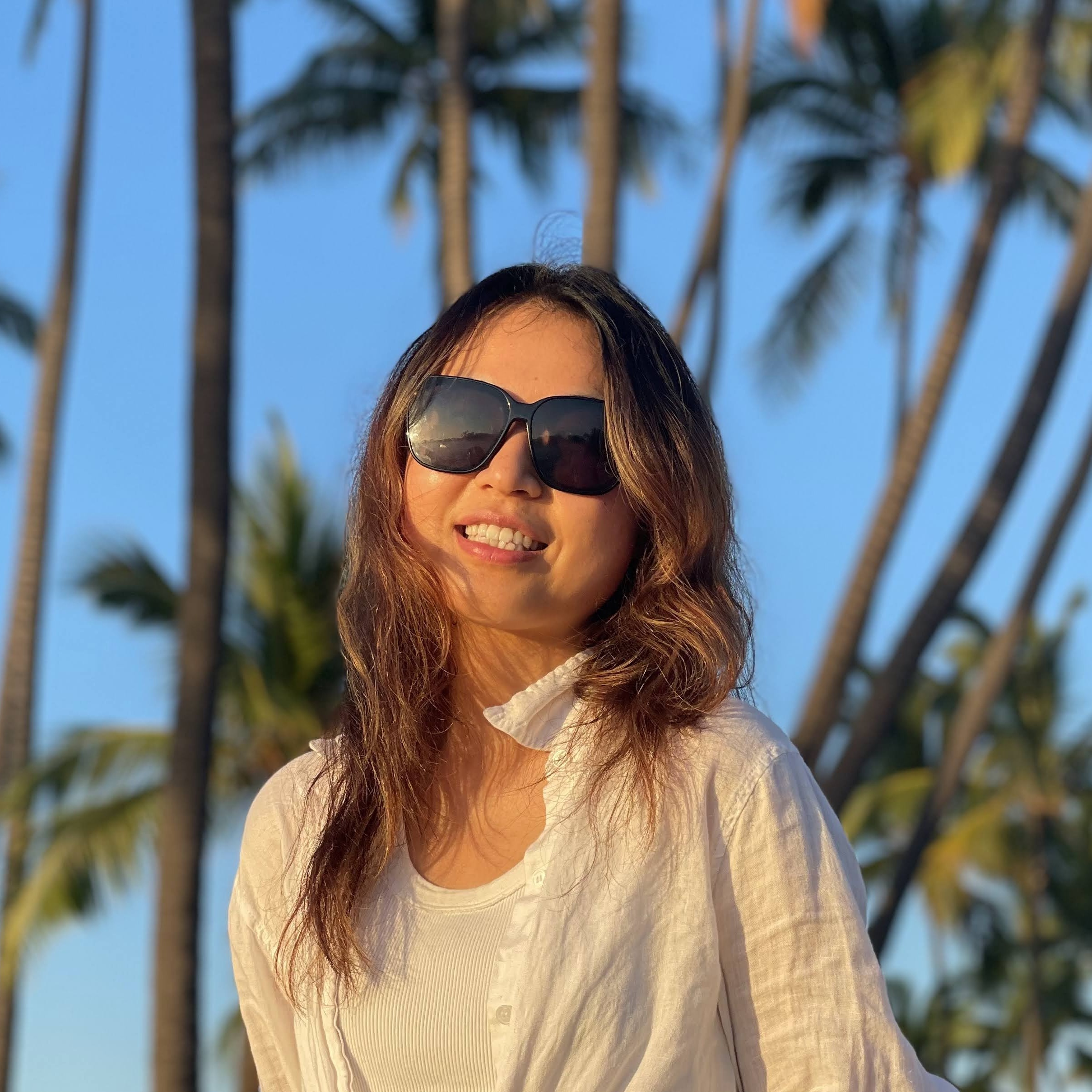 Sabrina Zhao
Pronouns: she/her/hers
Section: Wednesday 9AM - 10AM Wheeler 220 (Coteach)
OH: Thursday 1:30PM – 3:30PM Soda 341B
hihi! I'm a senior studying CS+ORMS. I like traveling, thrifting, and trying out new restaurants in my free time. Can't wait to start this semester with you all :D
Teaching Assistants