Introduction to Database Systems
UC Berkeley, Fall 2023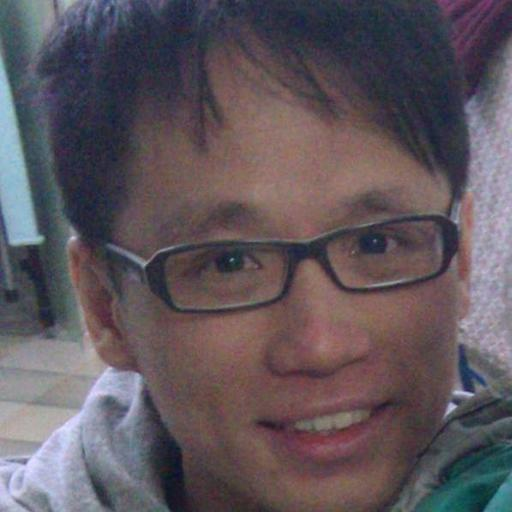 Pronouns: he/him/his
OH: Monday 1:30PM - 2:30PM, Online or Soda 785 when lectures are in person.
The Syllabus contains a detailed explanation of how each course component will work this fall
If you plan to add late, make sure you contact the staff first to see if you can make up the missed assignments before officially adding the class.
Notes are meant to be a supplement to lecture; they are not meant as a replacement. Notes do not cover the full scope of what is tested on exams.
All lecture videos are posted on bcourses.