Introduction to Database Systems
UC Berkeley, Fall 2021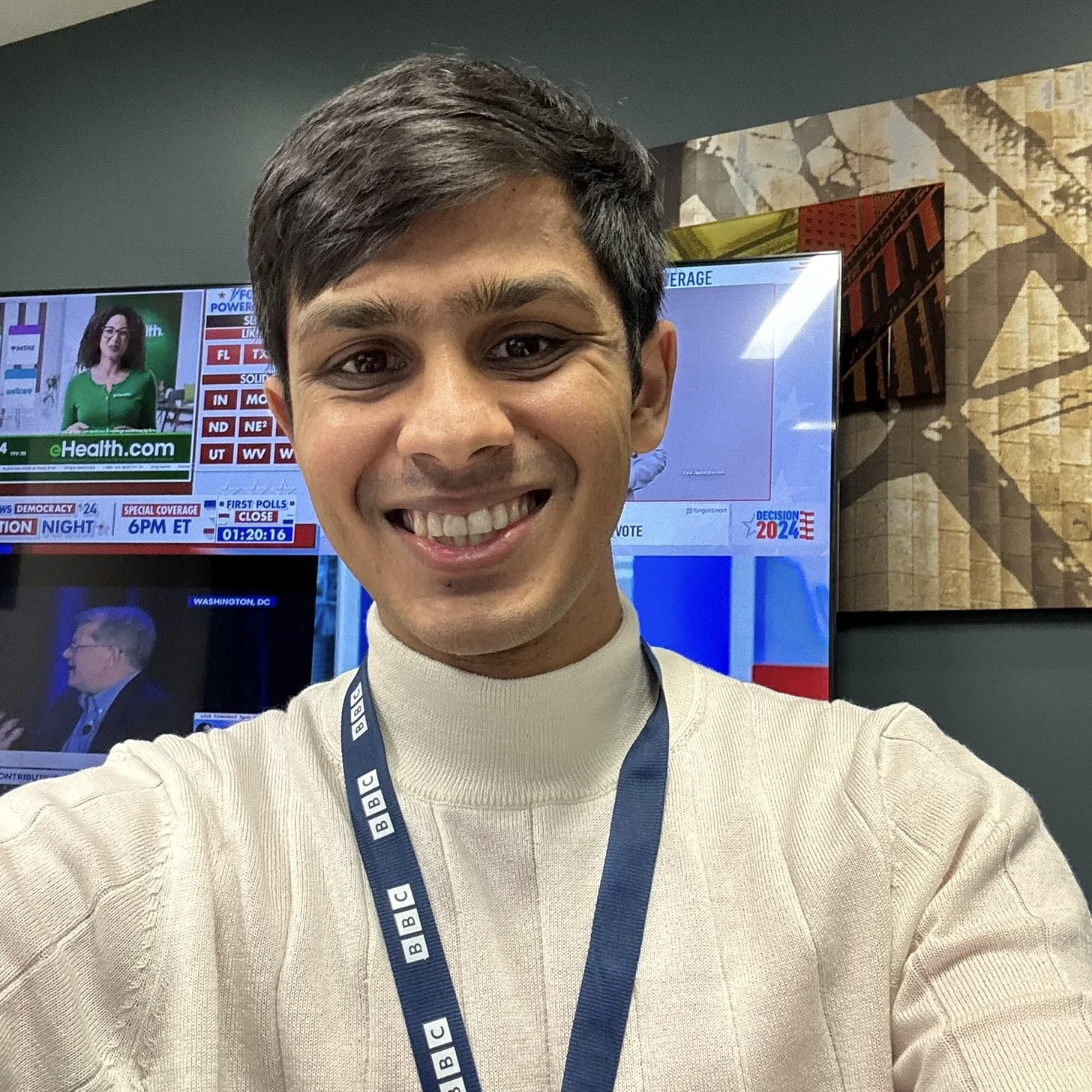 Lakshya Jain
Pronouns: he/him/his
OH: Friday 4PM - 5PM (Soda 283H)
Hello everyone! I'm super excited to be your instructor this semester. I did my undergrad and Masters' at Berkeley and taught 186 for four semesters as a TA, including a couple as head TA, before graduating and coming back as a lecturer. In my free time, I love to play and watch sports and do political analysis, and I play on the Cal Cricket team. Go bears!
The schedule and dates listed below are tentative and may be subject to change.
The Syllabus contains a detailed explanation of how each course component will work this fall, given that the course is being taught entirely online.
Waitlist information: The class is currently full with a long waitlist. Sadly due to teaching budget cuts we won't be able to expand the class or take concurrent enrollment students this semester, and will let the waitlist play out on its own.
If you plan to add late, make sure you contact the staff first to see if you can make up the missed assignments.