Introduction to Database Systems
UC Berkeley, Fall 2020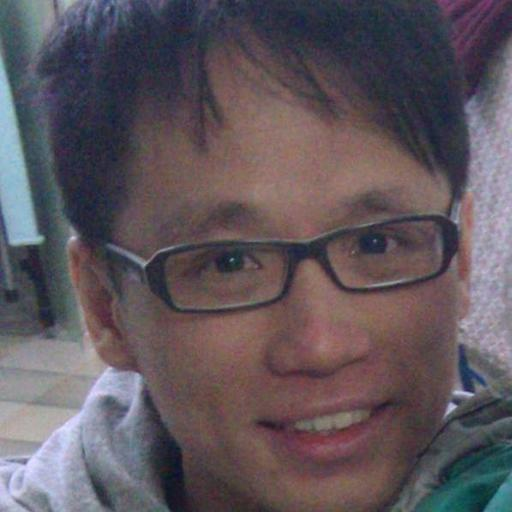 Pronouns: he/him/his
OH: Tuesday 11AM-12PM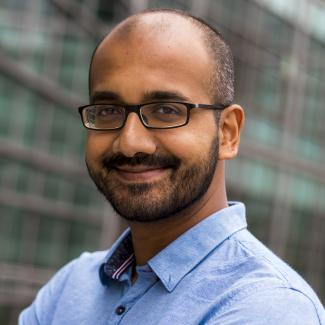 Pronouns: he/him/his
OH: Thursday 11AM-12PM
All announcements are on Piazza. Make sure you are enrolled and active there.
The Syllabus contains a detailed explanation of how each course component will work this fall, given that the course is being taught entirely online.
The scheduling of all weekly events is in the Calendar.
The Public Google Drive contains various course materials.
YouTube playlists for all class content can be found at the following:
You can give us feedback through this anonymous feedback form.