Staff
Instructors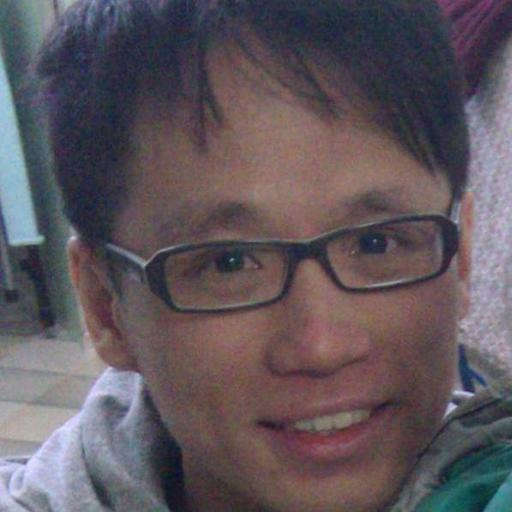 Pronouns: he/him/his
OH: Thursday 3PM-4PM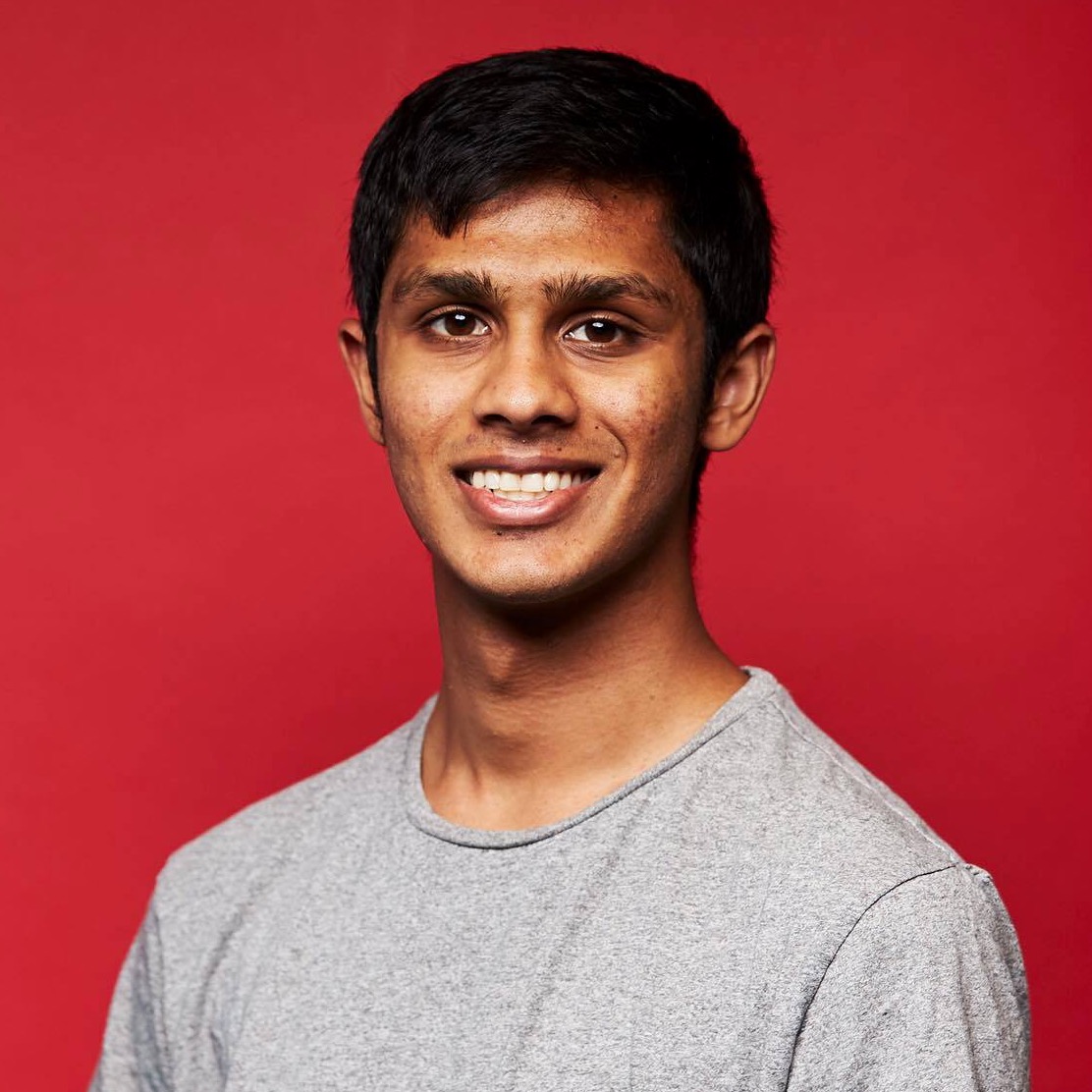 Lakshya Jain
Pronouns: he/him/his
OH: Wednesday 5:30PM-6:30PM
Head Teaching Assistants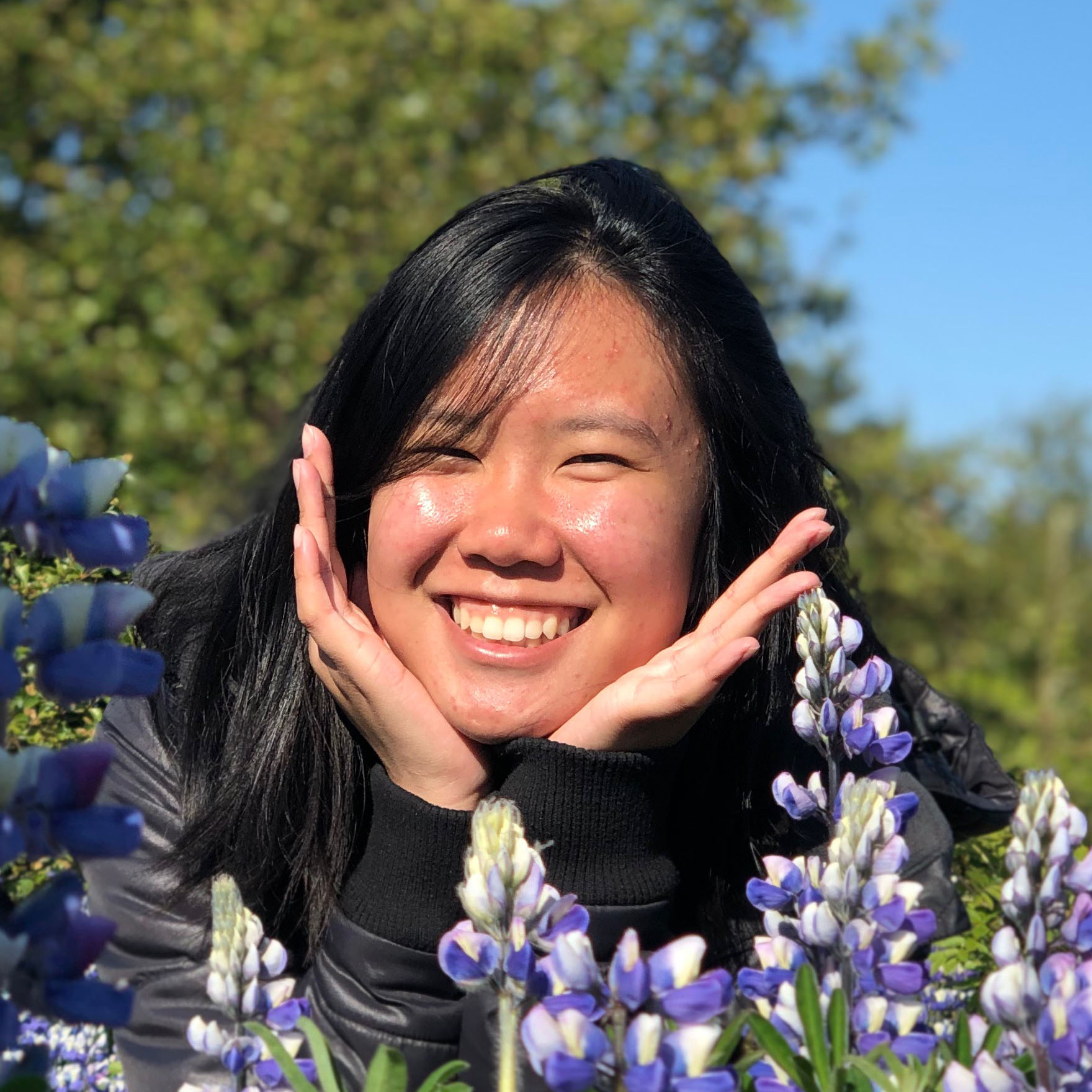 Kaitlyn Lee
Pronouns: she/her/hers
Section: Monday 3PM-4PM
OH: Wednesday 9AM-11AM
Hello, I'm Kaitlyn! I'm a 3rd year EECS major from the Bay Area. I like to experiment with cooking and find new boba places to try. Looking forward to a great semester!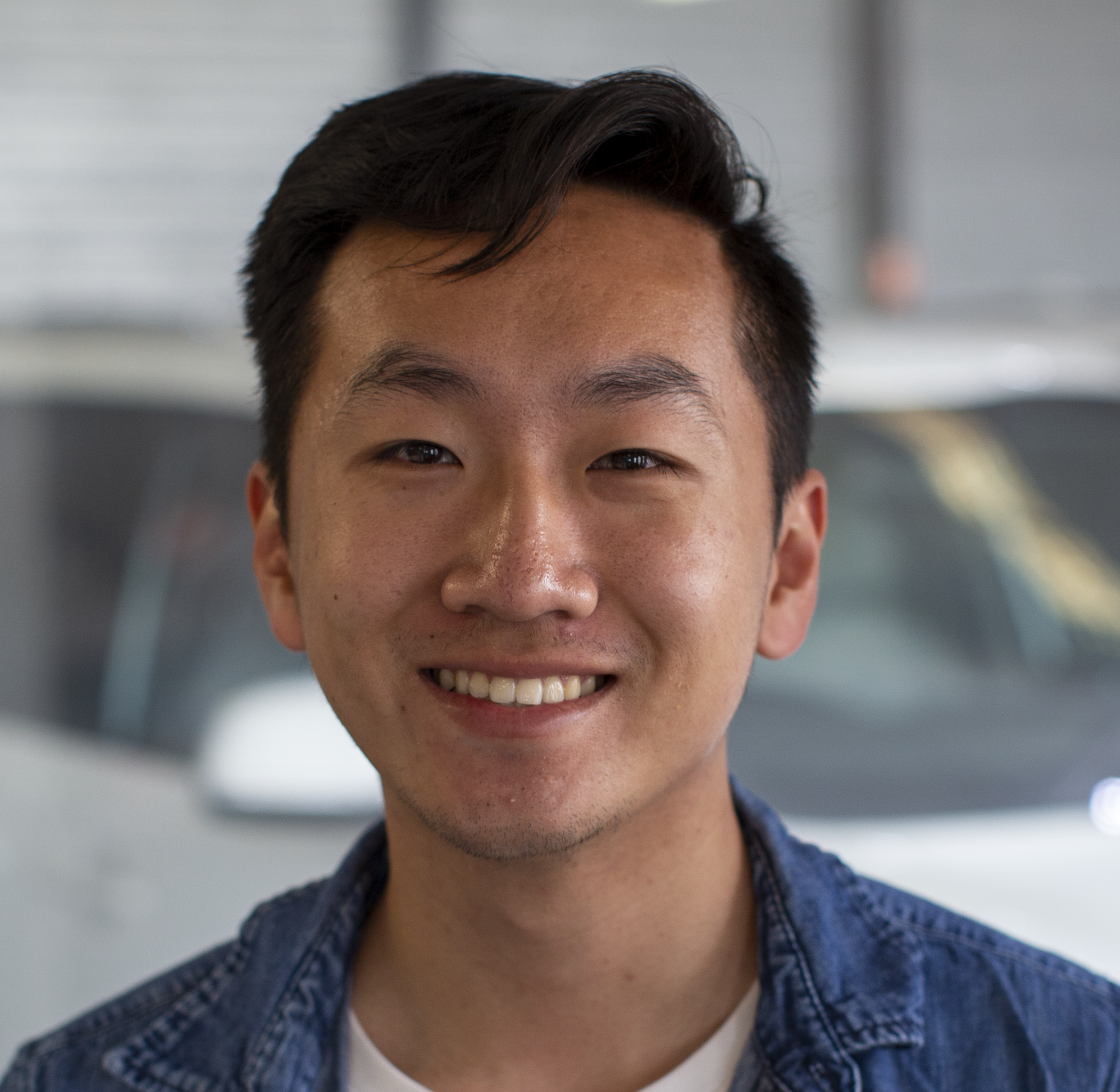 David Wang
Pronouns: he/him/his
Section: Monday 11AM-12PM
OH: Friday 11AM-1PM
What's good! I'm a 4th year studying EECS from Livermore, CA. I like running, cooking, grilling, reading, and freediving in my free time. Excited to teach y'all databases this semester!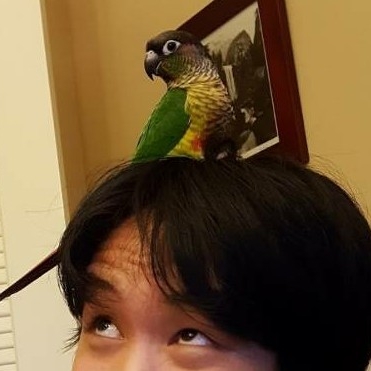 Pronouns: he/him/his
OH: Thursday 6PM-8PM
Hi! I'm a senior studying CS. My hobbies include making semantic paradoxes and my bio includes eight a's, seventeen e's, fourteen i's, eight o's, six u's, and one wrong number.
Teaching Assistants